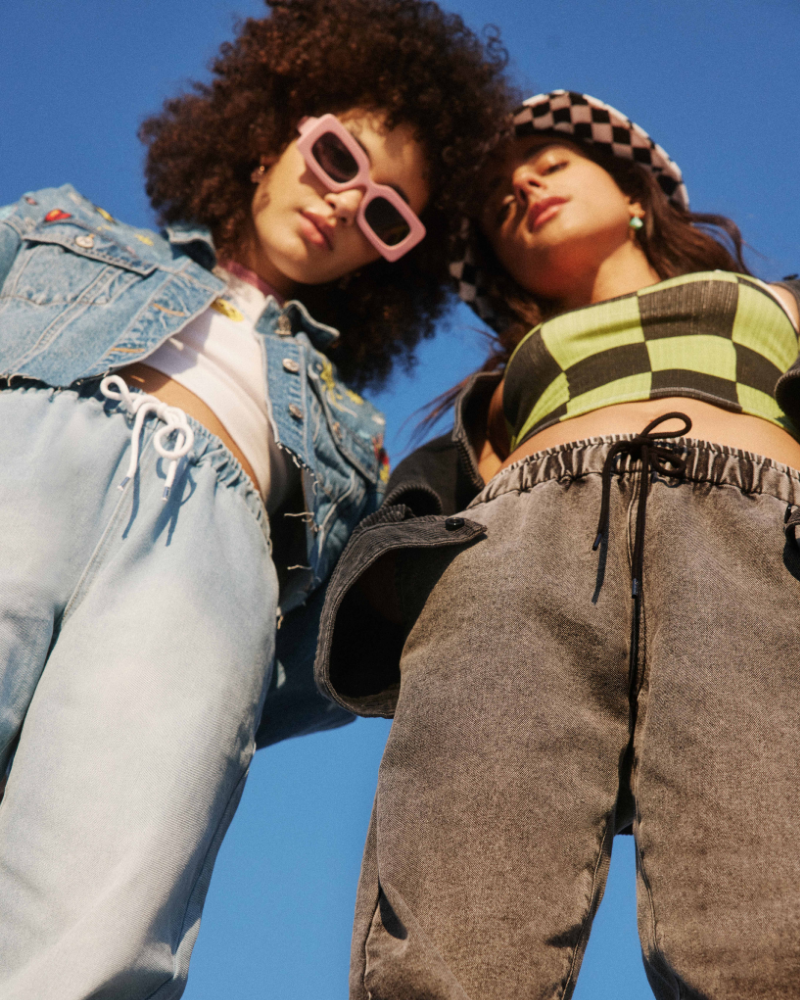 About Us
Originally known as Fashion 21, Forever 21 was founded in 1984 by husband and wife, Do Won Chang and Jin Sook Chang from South Korea.

Headquartered in Los Angeles, California, Forever 21 creates and designs looks for the modern day consumer whatever the age. We bring affordable fashion for all, and strive to bring our customers the newest, trendiest styles, dropping hundreds of new styles every week.
Forever 21 is known for its on trend styles and low pricing. We sell Womenswear, Menswear and Girlswear and Gifting. Our range caters to all your needs, whether it's from our premium denim, or an outfit for your next party, date or holiday, we have you covered! And as part of our initiative to protect the environment, our range includes 100% organically grown cotton pieces and we have also banned the use of fur, angora and mohair in all our products. We also ensure that all product suppliers and their employees work in safe and healthy environments and that their legal rights are respected and protected. Forever 21 shares the goal of eliminating child labour and forced labour.
We are committed to protecting the environment by implementing initiatives across the business. This includes the use of 100% recyclable and reusable plastic and paper bags in store, recycling our shipment boxes at our warehouse and installing solar panels at our head office in Los Angeles, California. We are constantly evolving and developing our business to help protect our planet.